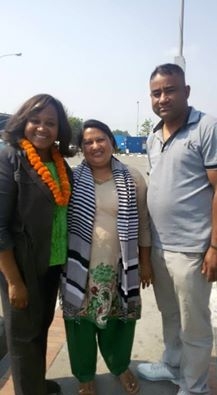 "Two Fish and Five Loaves" - Mission Nepal
Date: May 18, 2015 - June 24, 2015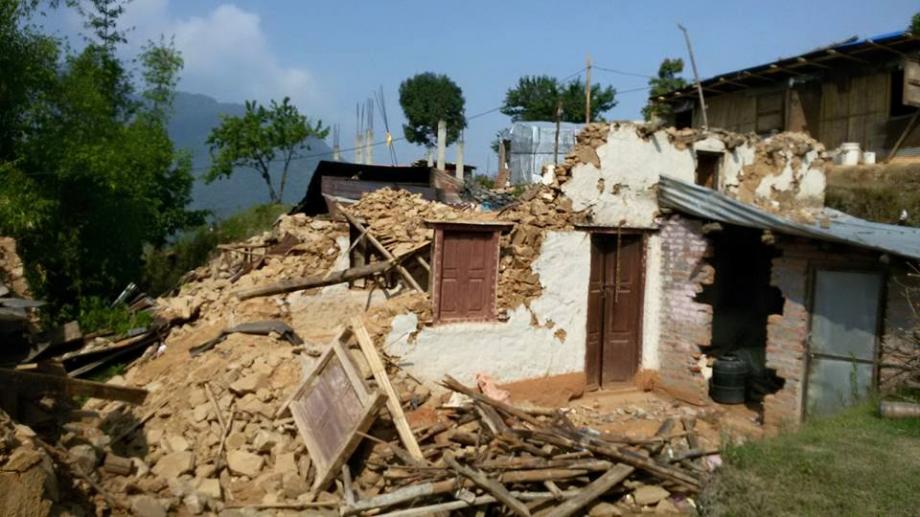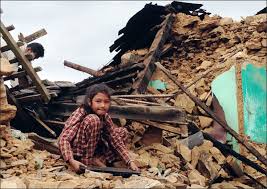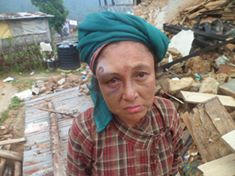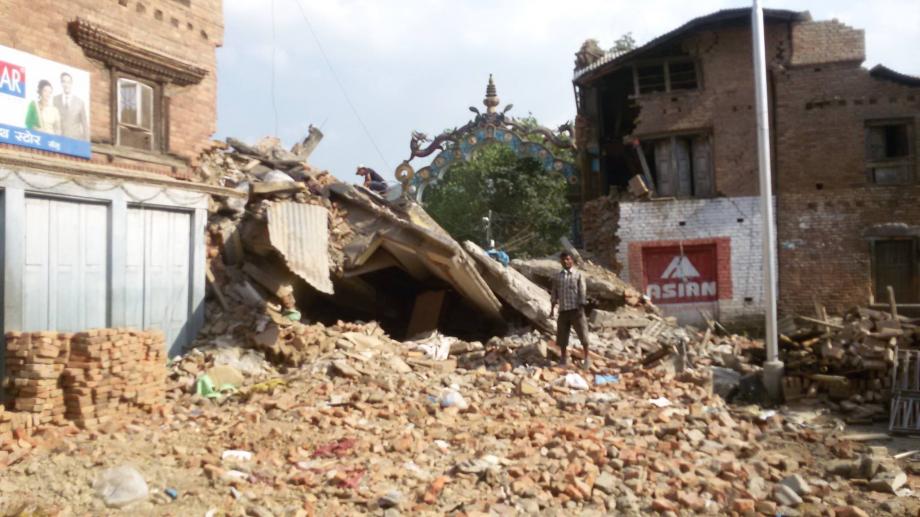 On Saturday, April 25th, 2015 A Massive 7.8 Earthquake
rocked the tiny country of Nepal to its core.
In less than one minute, the naturally beautiful Himalayan Mountain region nestled with hundreds of local Nepali villages and the bustling valley city of Katmandu were transformed into the ultimate portrait of devastation and chaos.
On Tuesday, May 12, 2015
as the country began to progress with rescue and recovery efforts and the World's humanitarian aid trickled through logistical bottlenecks,
a Second Massive Earthquake of 7.3 magnitude
,
crippled recovery efforts further weakening the infrastructure and causing deeper physical and psychological damage.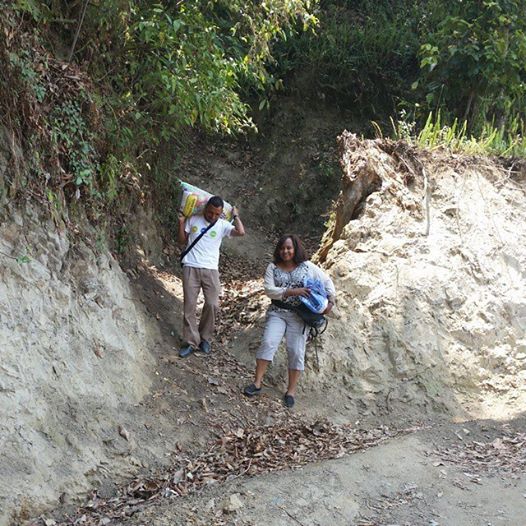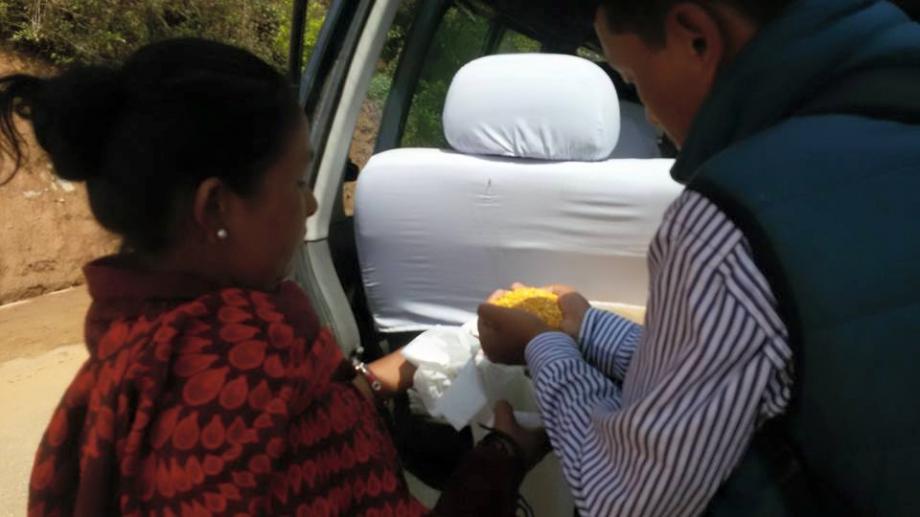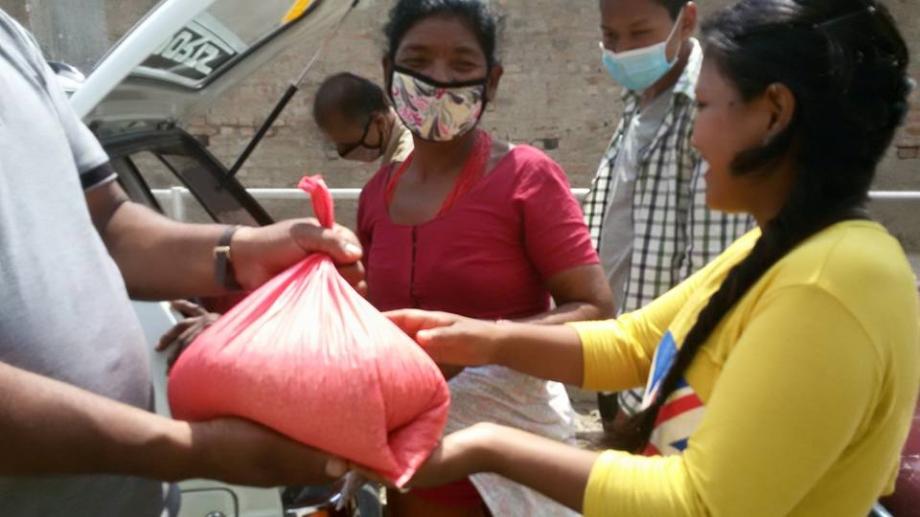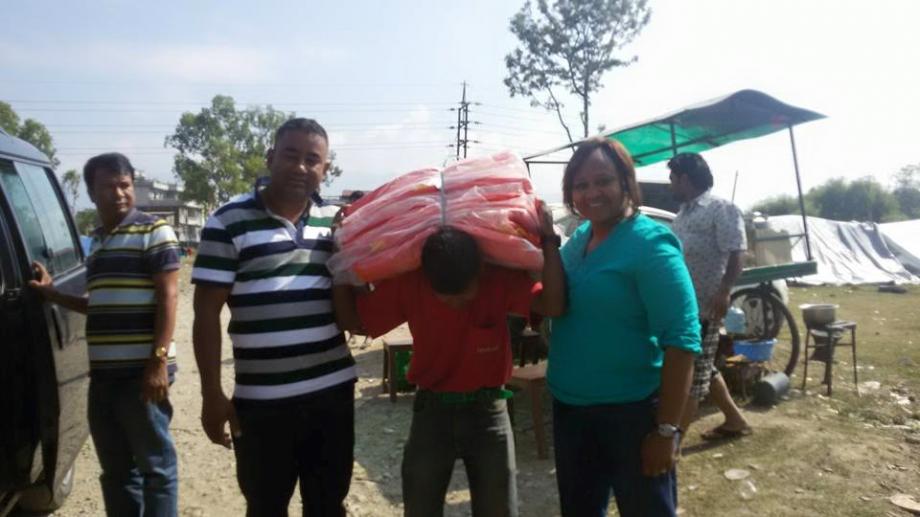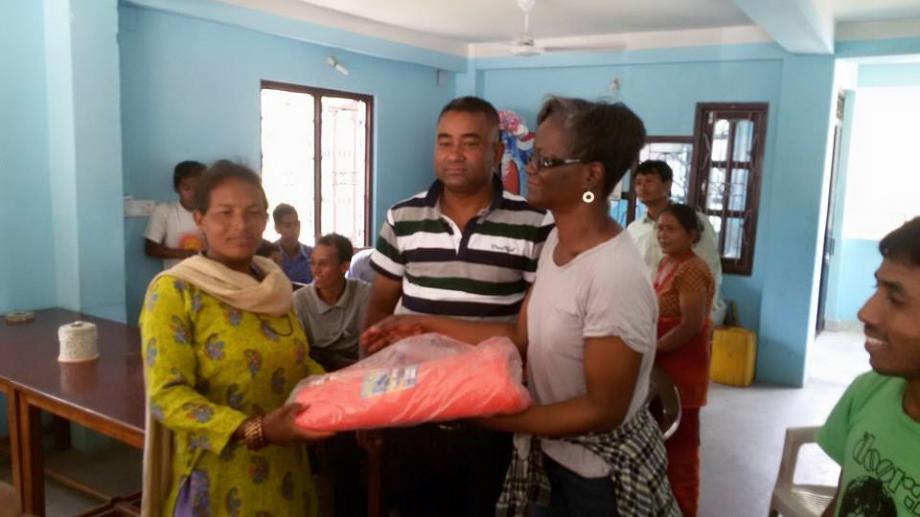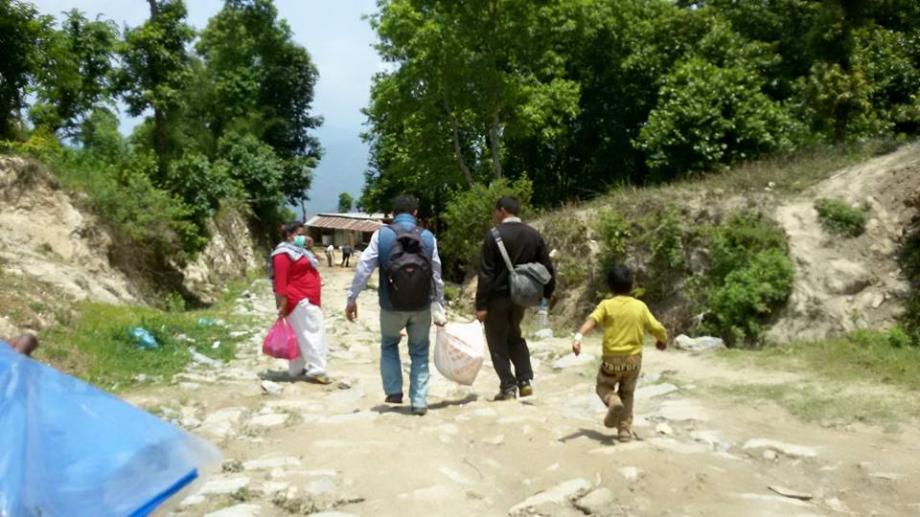 Three weeks after the initial 7.8 Earthquake and one week after a second 7.3 Earthquake, The Loving the Nations Missions Team began operations within Nepal. With Missions partners from Belgium, Japan and from within Nepal the Missions Team conducted a Five Day Missions Operation throughout the Country of Nepal. Day One centered in the inner city of Kathmandu. Day two focused close to the earthquake epicenter the Himalayan Mountain region of Sindhupalchok . Day three focused upon the Himalayan Mountains again but in the Nuwakot region. Day four returned to the city of Katmandu to the suburban village of Sanku.
[
back
]